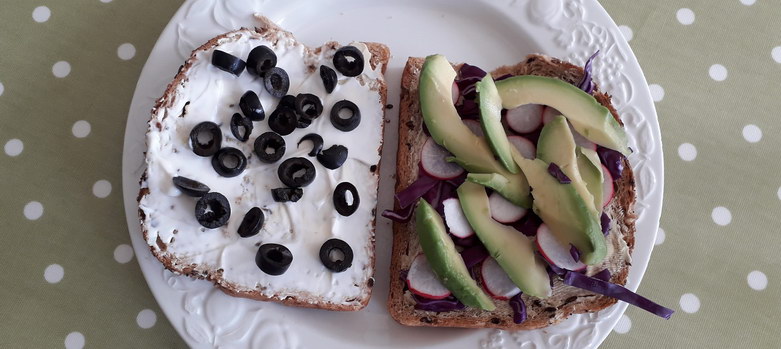 If you're in your 60s or 70s, and you want to increase the number of healthy years ahead, then this site will give you some ideas, and direct you to other useful sources.
The focus of this site is on prevention, and does not cover diagnosis and treatment, as that's all well covered on the web elsewhere.
"An ounce of prevention is worth a pound of cure" was a phrase originated by Benjamin Franklin, and was actually about fire prevention in Philadelphia. But these days it's more often related to medicine.
As we get older, we hear of more and more people our age, or a little older, succumbing to illnesses like diabetes, cancer, and dementia. In our younger days, we don't take a lot of notice of such things, and put them down to 'old age'. But when it's happening to people our own age, it can really concentrate the mind!
We all still have concerns over housing, finances, and family. But overriding everything is the importance of remaining fit and healthy, and to be able to live like this for as long as possible.
This website wotnext.uk is for readers in the UK. Go to wotnext.com if you're in the USA. Same content, but sources may be more relevant. Choose either site if you're elsewhere in the world!
Please note: This is not medical advice, so if you do plan to make any major changes, you should consult a medical practitioner first.